Keep up to date with our Exclusive deals by signing up for our mailing us (register above), or check our Facebook, Instagram and Twitter pages for continuous updates.
---
Calling all Loyalty Rewards Members!
Make this month of March your month by turning your Reward Points into vouchers!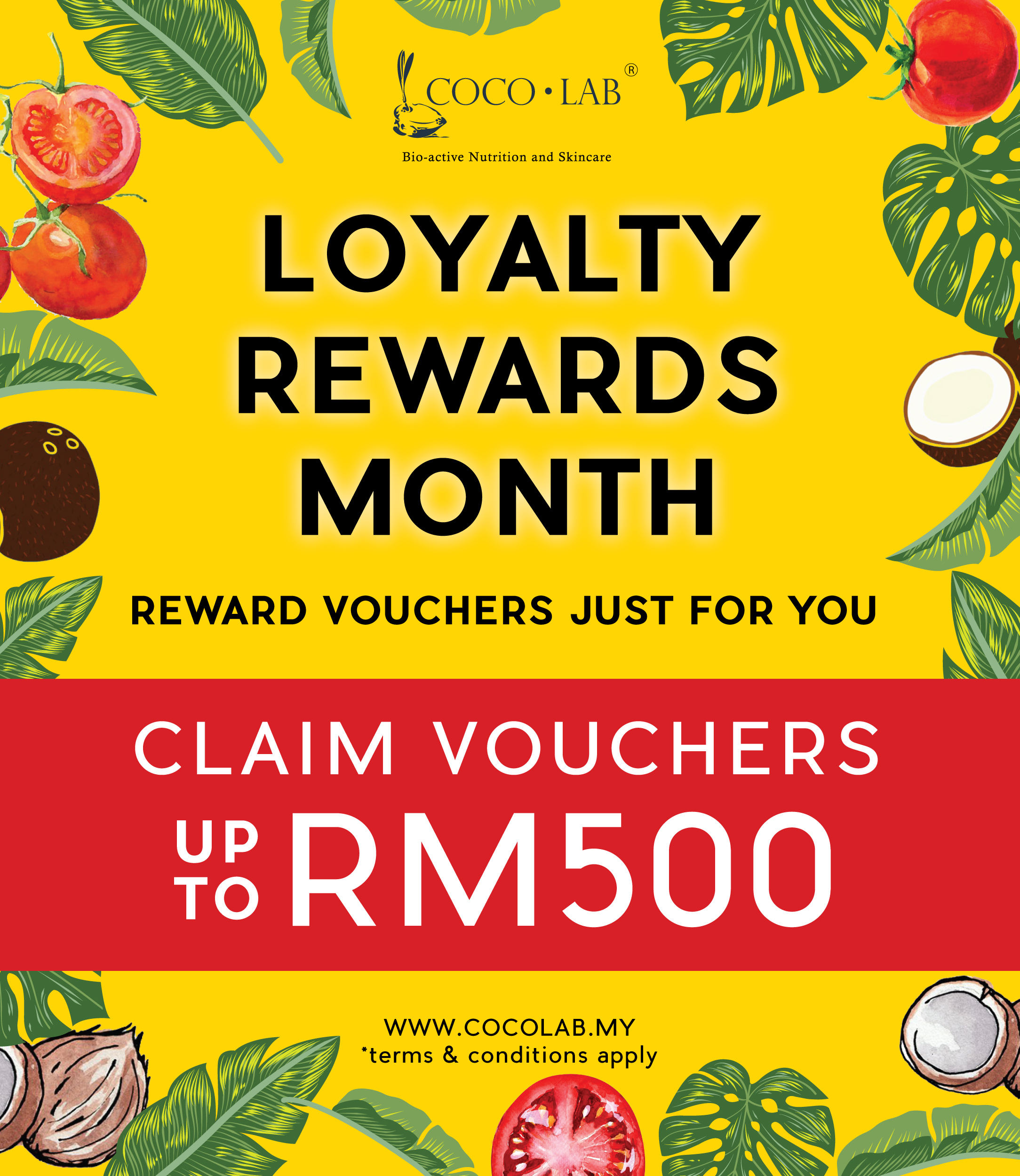 Find out how you can be part of the Loyalty Rewards Program here.
Become a Loyalty Rewards Member and enjoy these in-store deals!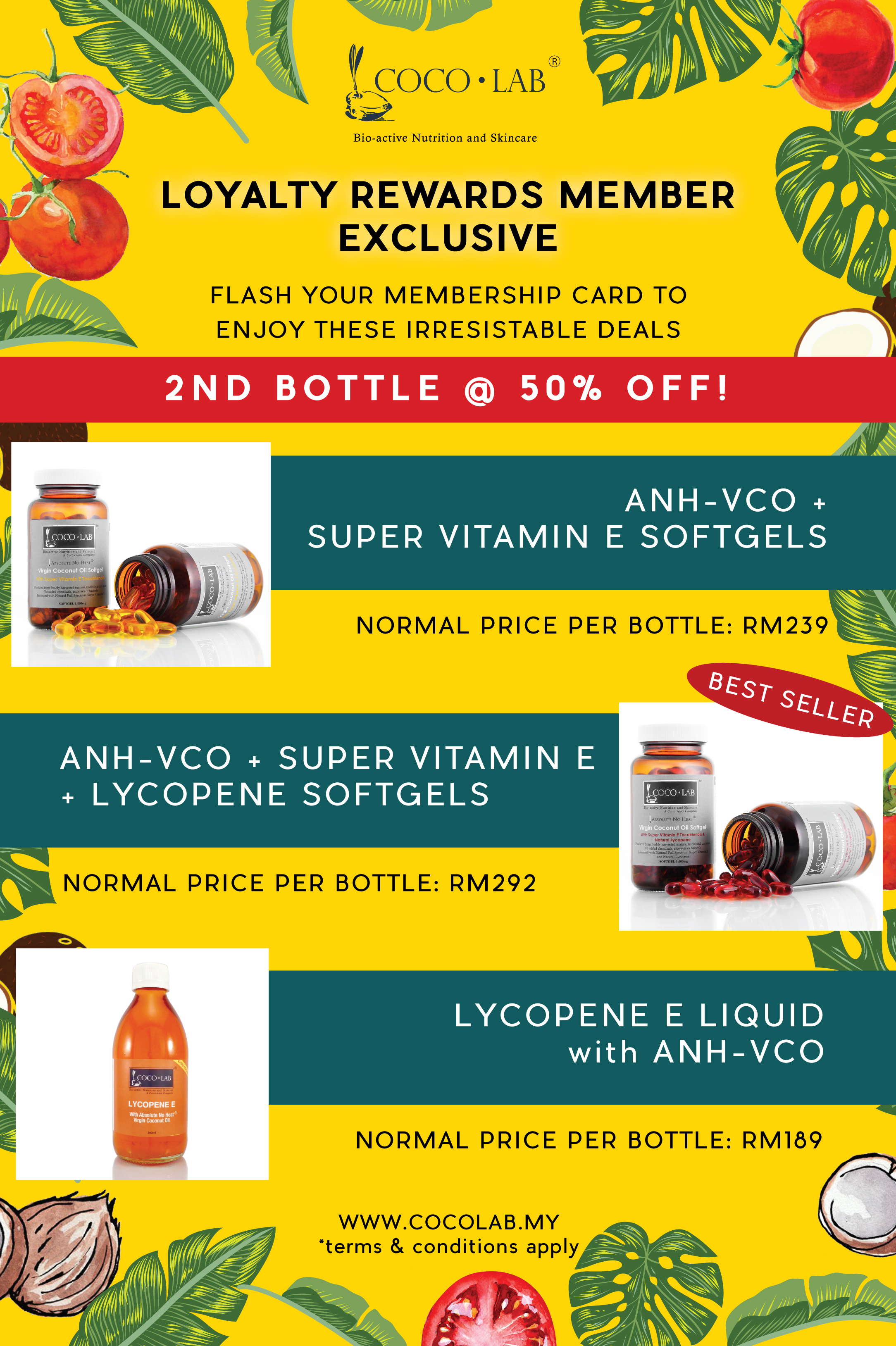 2nd Bottle @ 50% OFF
* Loyalty Rewards Member card must be present at time of purchase
* Valid at all COCOLAB physical outlets only
* Promo not available online or on website
* additional 5% Loyalty Rewards Member discount on promo items not applicable
* Promo valid till 31 March 2018
* While stocks last